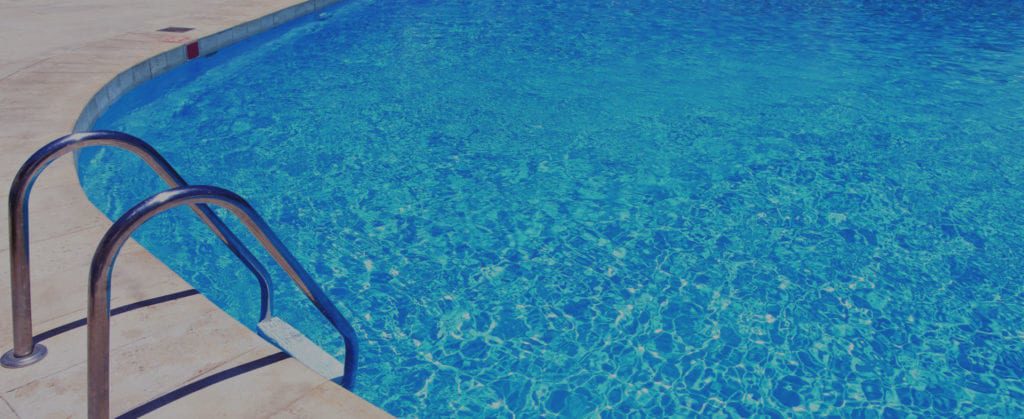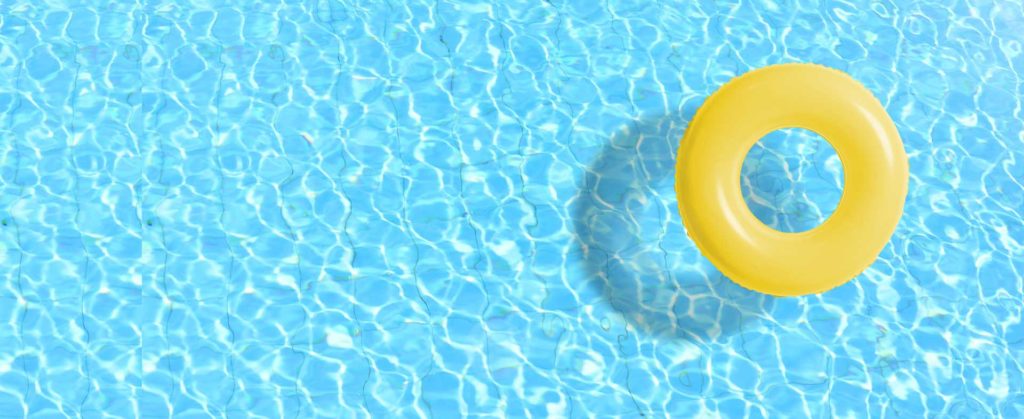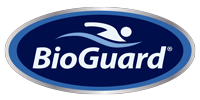 BioGuard Simple Pool Care Process
BioGuard Products Delivered
We offer delivery service to the all the communities around us. Please, give us a call to see if we can deliver top quality BioGuard products to your door step.
Sanitize to control bacteria
Sanitizers are the key ingredients of proper pool maintenance. Chlorine and bromine keep the water clear, protected from bacteria and help control algae.
Shock to destroy contaminants
Shocking your pool water is a needed step for proper pool maintenance. Shocks or oxidizers chemically destroy organic contaminants, remove combined chlorine and help restore water clarity.
Prevent Algae from growing
The addition of algicide is needed for proper pool maintenance. Sanitizers or shock/oxidizers alone may not keep algae at bay and this step is needed to keep your pool completely clear of any growth.