Champions Pool Repair and Service has been proudly providing personalized pool service for over 35 years. We offer a variety of pool services including construction, remodeling, repair and regularly scheduled maintenance. we also have the best quality pool supplies in-store and available for delivery. Each pool technician is highly skilled, dedicated and friendly. Champions Pool Service and Repair is here to meet all of your pool needs.
Years Of Pool Service
Over 5,000 customers from Spring, tx. and surrounding areas have chosen to entrust their pools to the personal touch of Champions Pool Service and repair. By combining our extensive pool service history and pool resources of an established company with a solid reputation, you can be certain you will be provided with unparalleled pool service. Our mission is to serve each and every customer with personalized pool service with quality and professionalism, exceeding every expectation of our customers. Our attention to pool detail, customer satisfaction and our consistency in providing the best-in-class pool supplies to our customers will continue for years to come. We are committed to 100% customer satisfaction and treat every customer as a member of our family. The areas we service for cleaning are Spring, Champions, Tomball, Cypress, and The Woodlands. We do repairs & remodeling in The Heights, Memorial, Conroe, Spring, Champions, Tomball, Cypress, and The Woodlands.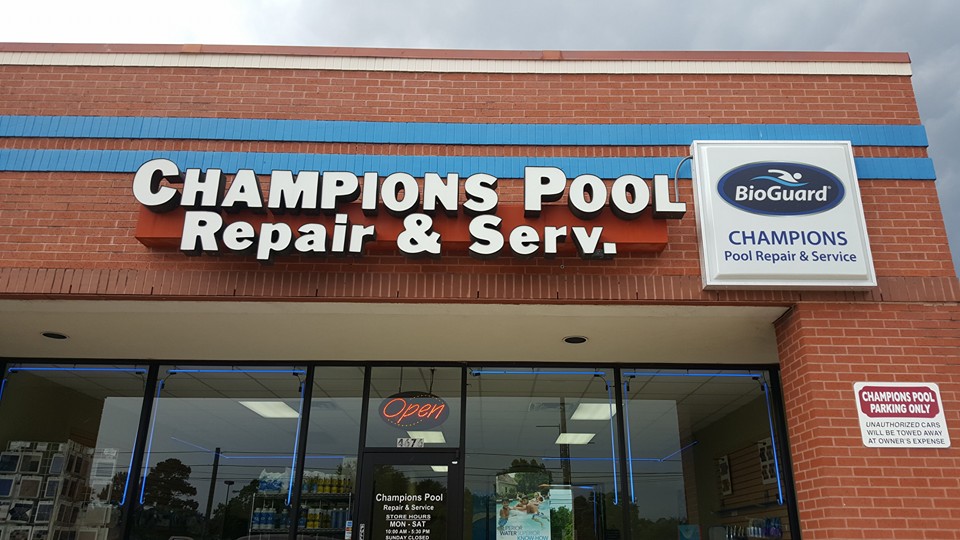 Mission & Vision
Our Vision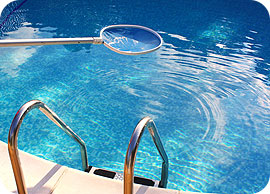 Champions Pool Repair and Service, as a company, will continue to place our clients' pool needs above all else. We will continue to build Champions Pool Repair and Service as a small, family-run operation with the availability to support the families of our employees.
Our Mission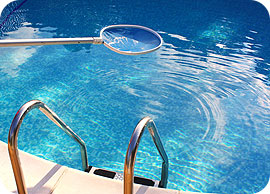 The principal corporate objectives are to provide an exceptional level of pool service to customers, close and mutually beneficial partnerships with suppliers, rewarding and satisfying careers for employees and growth of the company asset base while at the same time making a worthwhile contribution to the region and the environment.
Meet The Owners of Champions Pool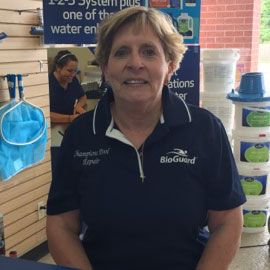 Patricia D.
Owner/Operator
With thirty five years of experience in the pool industry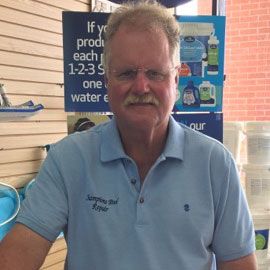 Jim D.
Owner/Operator
Jim has been working on pools since he could walk!