Pool Services Near You
Champions Pool Repair & Service is your number one choice for pool supplies, pool service, and pool repairs in Houston, Texas and the surrounding areas. Pools are an investment, so we are here to provide you with full assistance for anything and everything having to do with your swimming pool. Whether you are a first-time pool owner or a swimming pool expert, Champions Pool Repair & Service has it all. Contact us if you are looking for professional pool services like pool repair, pool remodeling, pool cleaning & maintenance, or pool consultation & inspection. Learn more about Champions Pool Repair & Service with a phone call (281) 355-8504 or email to our pool technicians.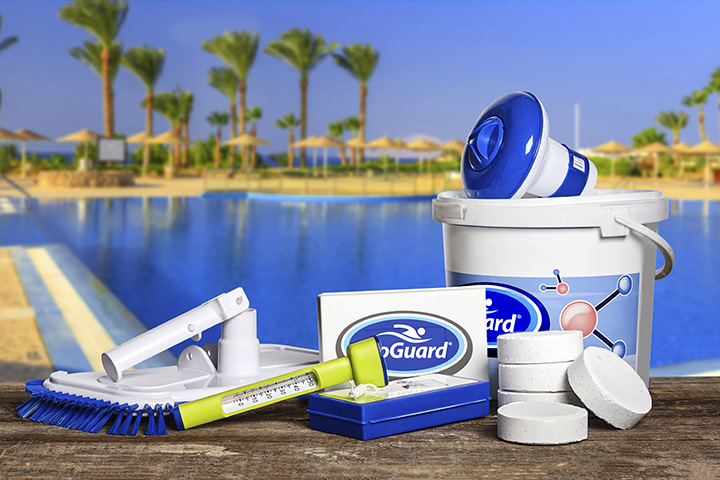 Pool Repair Service
Pool repairs are not a serious issue if fixed quickly. Pools are a great source of entertainment and increase the value of your home, so you should call a professional pool repair service. Our pool technicians know the most common types of pool repairs and what you can do to avoid future problems with your pool.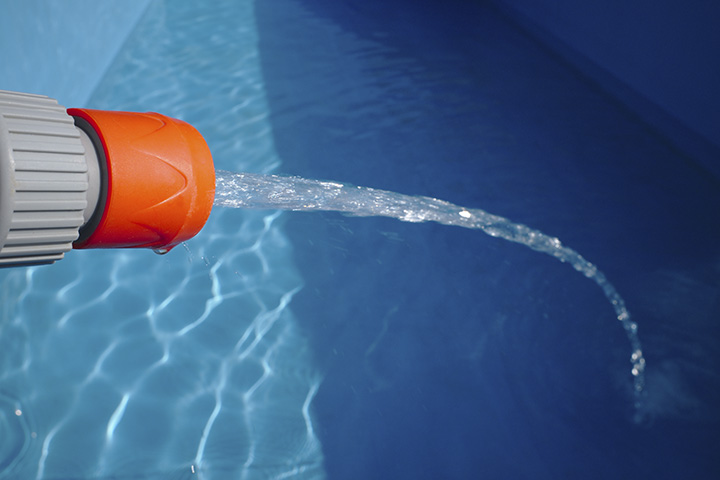 Pool Leak Repairs
One of the most common issues that pool owners see is a leak from their swimming pool. A leak in your swimming pool needs immediate pool repairs because it causes pool owners to add more water repeatedly. When you are constantly refilling your pool because of a leak, this is unnecessary and wasteful.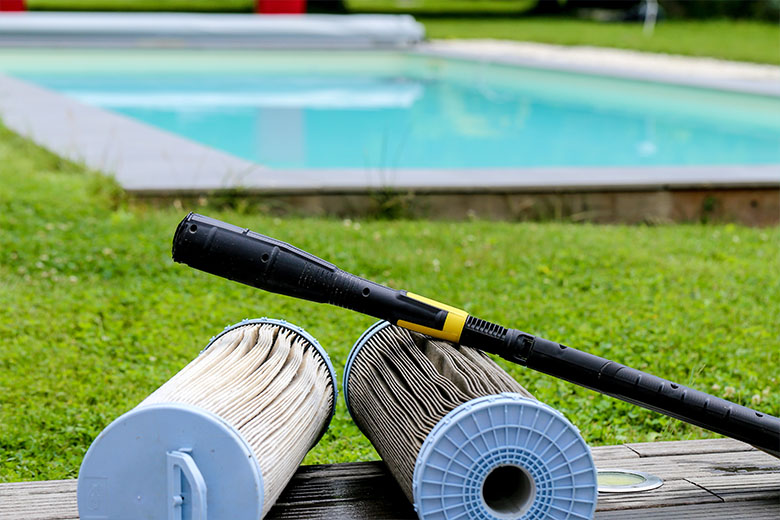 Filter System Repair
Champions Pool Repair & Service offers expert pool repairs in Spring, Texas. Our technicians will repair any part of your pool and recommend if a repair or replacement is the best choice. For example, the filtration system of any pool is important. The filter system keeps your pool clean and water fresh.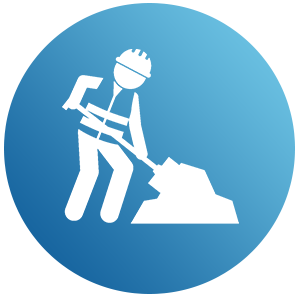 Residential Pool Services
A swimming pool can provide the perfect backyard getaway for you and your family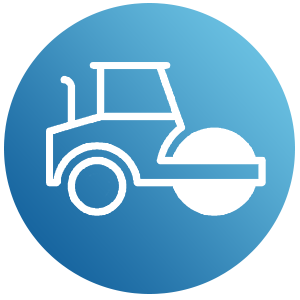 Construction Services
Let us help you in the pool decision making process by giving you our years of experience.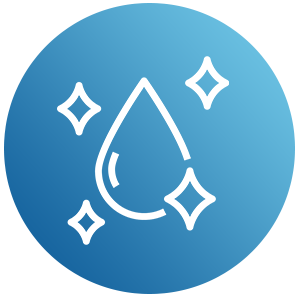 Smart Lab Water Testing
Smart Lab Water Testing is a Free In-Store service available at Champions Pool Repair & Services.
Enjoy your pool without the hassle of dirty pool walls and grimy tiles.
Equipment Repair & Replacement
The chlorine prevents algae from growing in your pool and clouding the water.
Pool CleanUp
The pH balance and acidity keeps the water clean without hurting swimmers.
Pool Maintenance