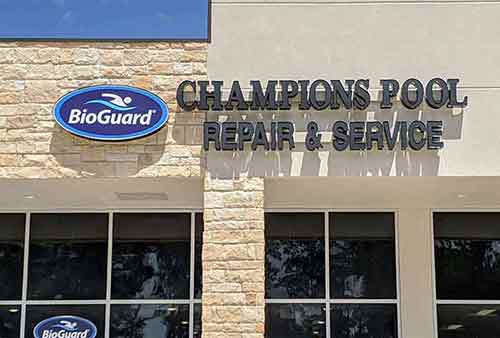 About Champions Pool
Champions Pool Repair and Service has been proudly providing personalized pool service for over 35 years. We offer a variety of pool services including construction, remodeling, repair and regularly scheduled maintenance. we also have the best quality pool supplies in-store and available for delivery. Each pool technician is highly skilled, dedicated and friendly.
Enjoy your pool without the hassle of dirty pool walls and grimy tiles.
Equipment Repair & Replacement
The chlorine prevents algae from growing in your pool and clouding the water.
Pool CleanUp
The pH balance and acidity keeps the water clean without hurting swimmers.
Pool Maintenance
WHY CHOOSE US?
BioGuard Simple Pool Care Process
PRIORITY REPAIR
ADVANTAGE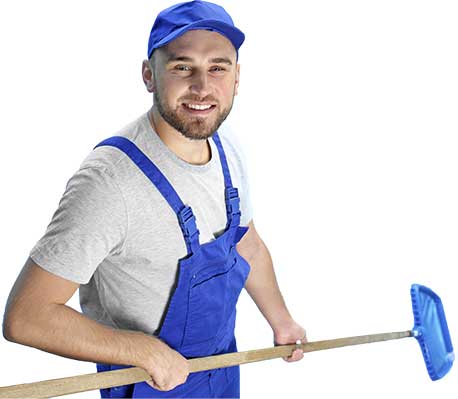 OUR NEWS
At Champions Pool Repair & Service, we understand that you want to keep your pool in the best sh [...]
Read More
We all want a sparkling blue pool but should still focus on being environmentally conscious. Check o [...]
Read More